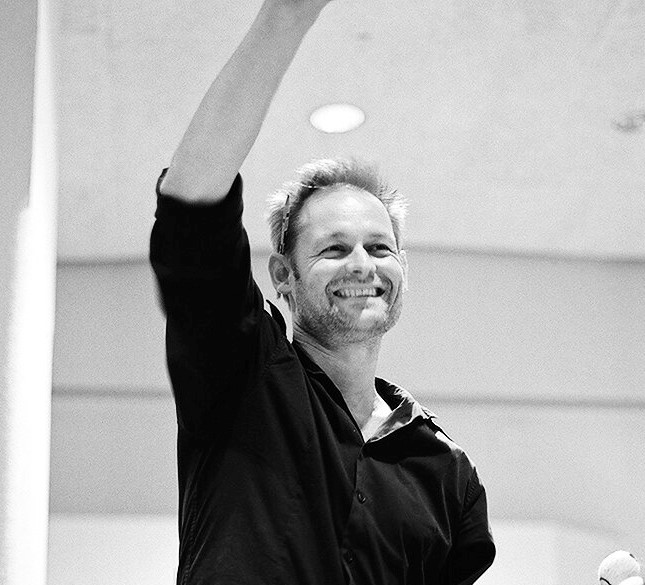 Flip Philipp was born in 1969 in Austria. He studied at the Music University of Graz (Austria) and at the Franz Schubert Konservatorium. In 1990 he became Principal Percussionist of the Vienna Symphony Orchestra. Since 1998 he is also member of the Vienna Art Orchestra (Matthias Ruegg).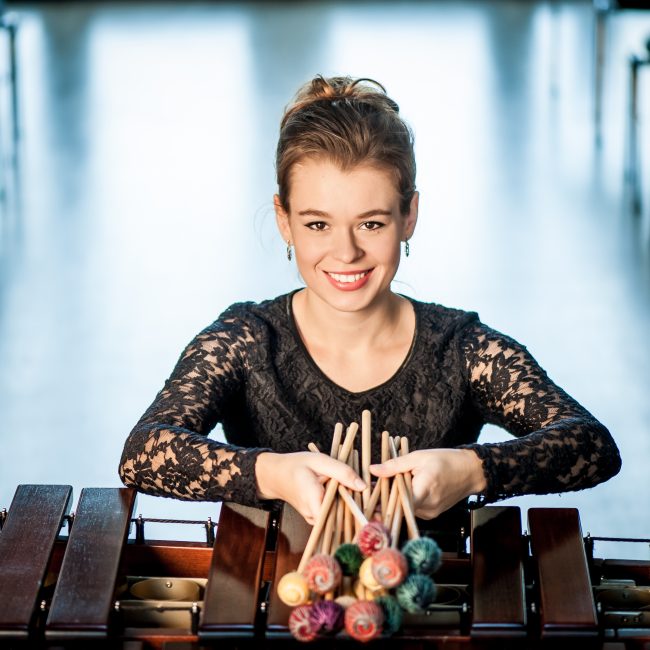 Marianna Bednarska is a young polish percussionist. She runs an active artistic activity, not only as a soloist but also as a chamber music performer, orchestra musician and percussion teacher. She is being regularly invited to international music festivals and cooperates with recognized personalities of the musical world.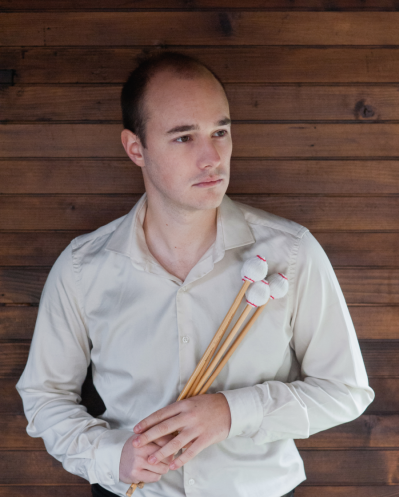 Simon Klavžar is a professor of percussion and chamber music at the Conservatory of Music and Ballet in Ljubljana and an assistant professor at the Academy of Music in Ljubljana. Klavžar's most important activity besides teaching is his percussion duo Drumartica, which he is forming with Jože Bogolin since 2006.