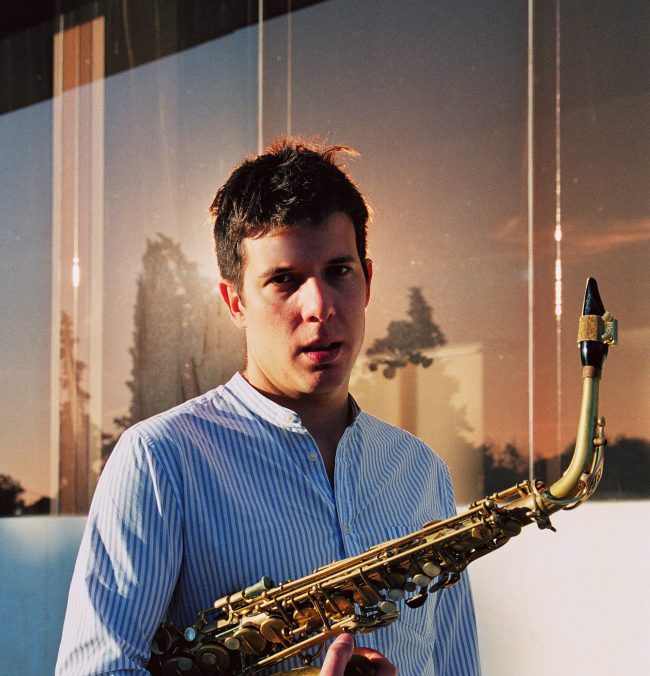 Gordan Tudor is one of his generation's leading musicians, active as a soloist, chamber musi-cian, composer and a pedagogue who performed all around Europe and North America.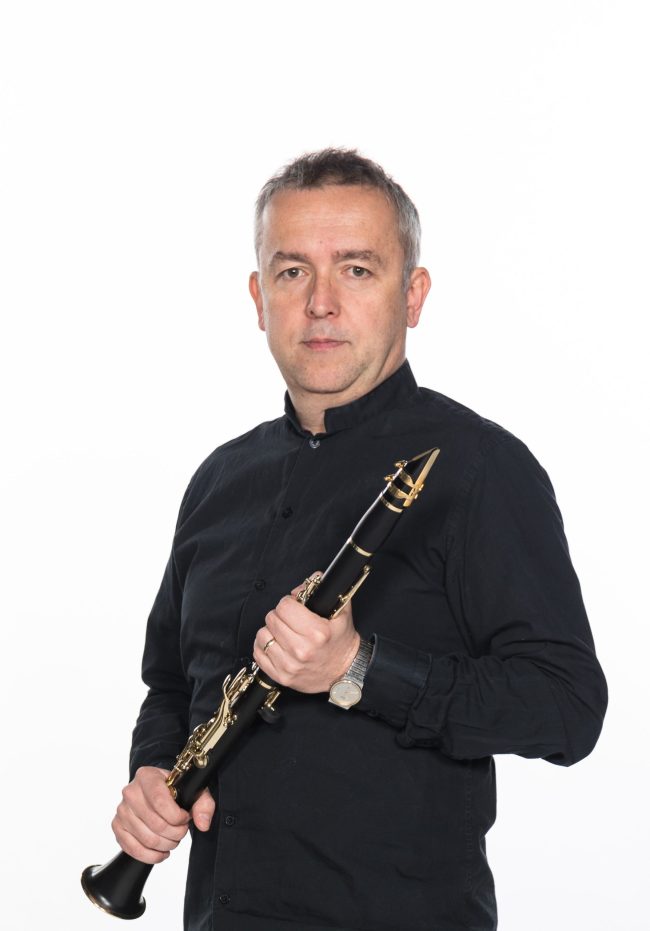 Clarinettist and pedagogue Jože Kotar lives and works in Ljubljana, where for 12 years he served as principal clarinet of the Slovenian Philharmonic Orchestra. Currently he holds the same position with the RTV Slovenia Symphony Orchestra. He is tenured professor of clarinet at the Academy of Music and also teaches at the Conservatory for Music and Ballet, both in the Slovenian capital.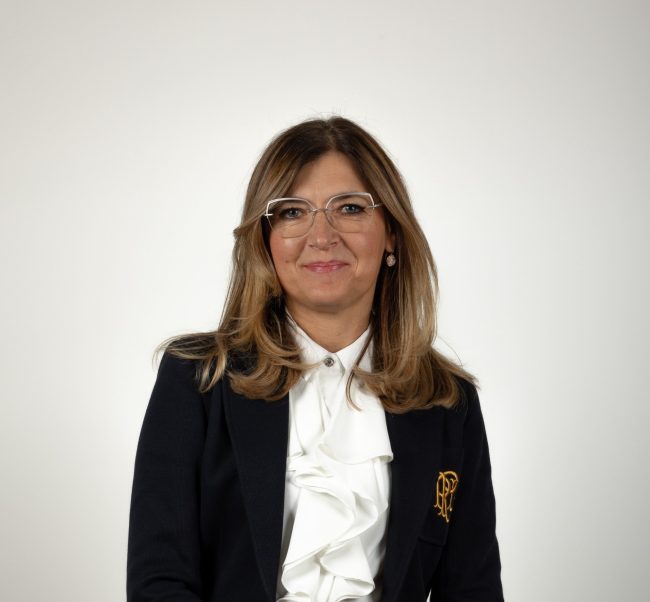 Karolina ŠANTL ZUPAN is professor and vice dean for scientific and artistic research at the Academy of Music in Ljubljana. She began her professional artistic career in 1991 in the orchestra of the Slovenian Philharmonic. She also worked as a solo flutist in the SNG Opera and Ballet Ljubljana orchestra. She is also active as a soloist and chamber musician.